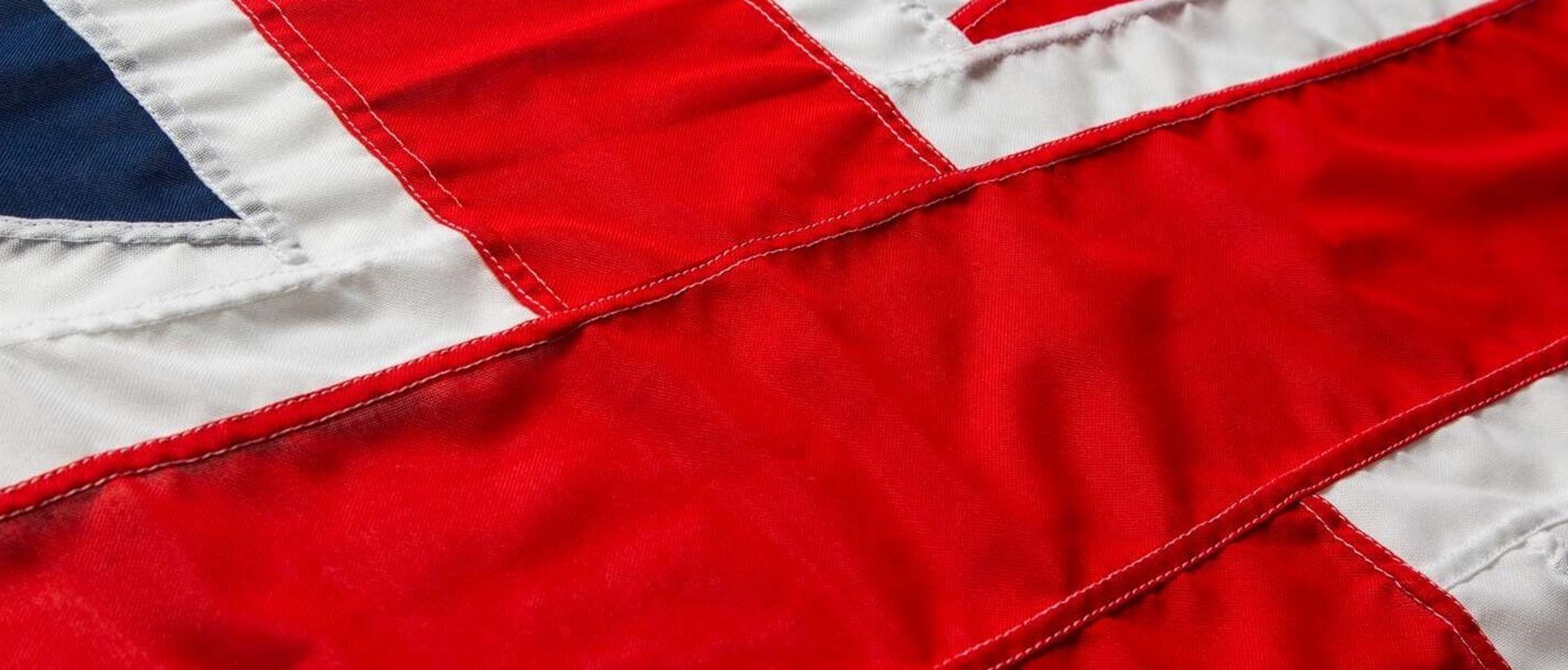 Find Your Perfect Flagpole Solution
Create an unmissable impression with a custom-made flagpole.
For more than 180 years, Flagmakers have created flags and flagpoles for some of the most respected and notable organisations in the world. Fulfilling the intricate requirements of everyone from Armed Forces and Emergency services to Hospitality, Retail, and Private Gardens.
Take advantage of our experience and expertise to design, build, and install a bespoke flagpole guaranteed to make an impact and be a statement of quality for years to come.
Let's Create Your Perfect Flagpole Solution
No matter your level of experience with flagpoles, we highly recommend you discuss your project with one of our flagpole experts, who are here to help you understand the different flagpole types, options to choose from, and which high-quality material is right for you.
Complete the below form step-by-step, providing as much information as possible and one of our flagpole experts will be in touch to discuss your project and provide you with the ideal solution to your requirements.
Our Success Stories
We work with a huge variety of customers, from world renowned brands looking to create the ultimate first impression to homeowners wanting to add a feature to their front or back garden. Take a look at a few of our high profile clients below.