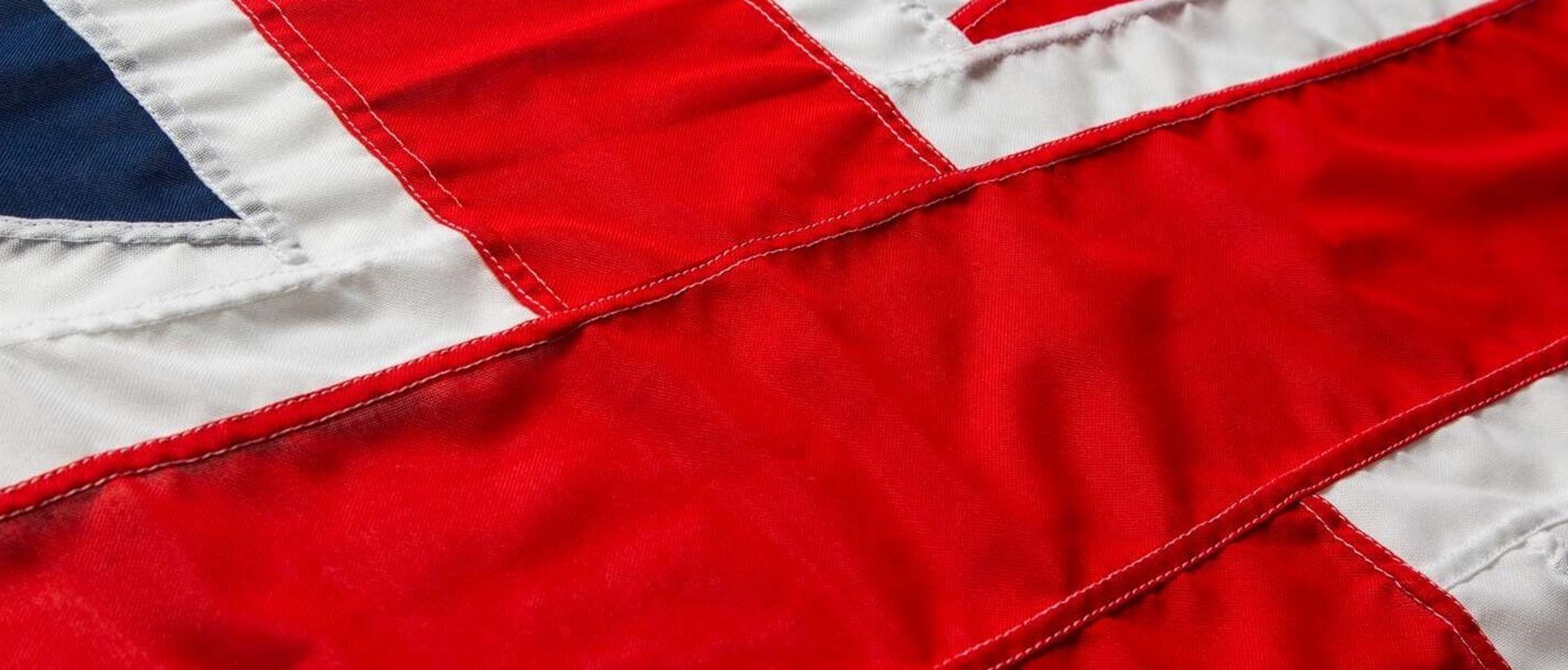 Find Your Perfect Flagpole Solution
Make a lasting impact with a tailor-made flagpole that will leave an unforgettable impression.
With over 180 years of expertise, Flagmakers has been the trusted choice for crafting flags and flagpoles for renowned organisations worldwide. Whether it's the Armed Forces, Emergency Services, Hospitality, Retail, or Private Gardens, we excel in meeting the unique specifications of our clientele.
Leverage our wealth of experience and specialised knowledge to create and install a custom flagpole that is bound to make a significant impact and serve as a symbol of enduring excellence for years ahead.
Designing Your Ideal Flagpole Solution
Whether you're a flagpole novice or an experienced enthusiast, we strongly encourage you to consult with our team of flagpole experts. They are here to assist you in comprehending the various flagpole types, available options, and help you select the perfect high-quality material that suits your needs.
To begin creating your personalized flagpole solution, kindly fill out the form below in a step-by-step manner. Please provide as much information as possible, and one of our knowledgeable flagpole experts will promptly reach out to you. They will discuss your project in detail and offer you the ideal solution tailored to your specific requirements.
Need assistance? Connect with our team of Flagpole Experts today at 01246 472949. They are ready to answer any questions you may have.
Our Success Stories
Our portfolio comprises a diverse range of clients, including globally recognized brands seeking to make an indelible mark and homeowners desiring to enhance their front or back garden with a captivating feature. Discover a selection of our notable clients below, showcasing our success stories.