Applique or 'Hand Sewn' is the original and most durable way of making a flag. If you are looking for a high-quality piece, with excellent levels of detail and a professional and prestigious finish to create the ultimate first impression, then a custom hand sewn flag is the perfect solution for you.
Flagmakers have been trusted to design and manufacture hand sewn flags for organisations of different shapes and sizes for many decades, ranging from some of the UK's most prestigious retail brands and hotels to small independent businesses. Take a look at a sample of our work and information below and contact our flag experts today to start your flag design.
Making a Custom Hand Sewn Flag
The process starts with a background of heavy grade woven polyester. This sturdy fabric forms the base of the applique flag and is suitable to be carried, hung, or installed in a range of places. The rest of the flag design is lovingly drawn onto the base, then each element is sewn by hand. The flag is put together like a mosaic by sewing different shapes and colours to create the finished artwork.
Custom Hand Sewn Flags are the ideal choice for small quantities or one-off pieces. They are suitable for a vast array of users and guarantee great value and a fantastic look and feel.
Applique flags are often used by:
Cathedrals, Churches, and places of worship
Tourist attractions including Castles, Museums, and Heritage Centres
High end retailers and hospitality
Sports Clubs, Societies, and Community Organisations.
Take a look at this superb video that showcases the process of creating an applique corporate flag. This traditional way of manufacturing a flag created a stunning piece for the Metropolitan Police Service and highlighted the excellent quality and the hand sewing skills of our team.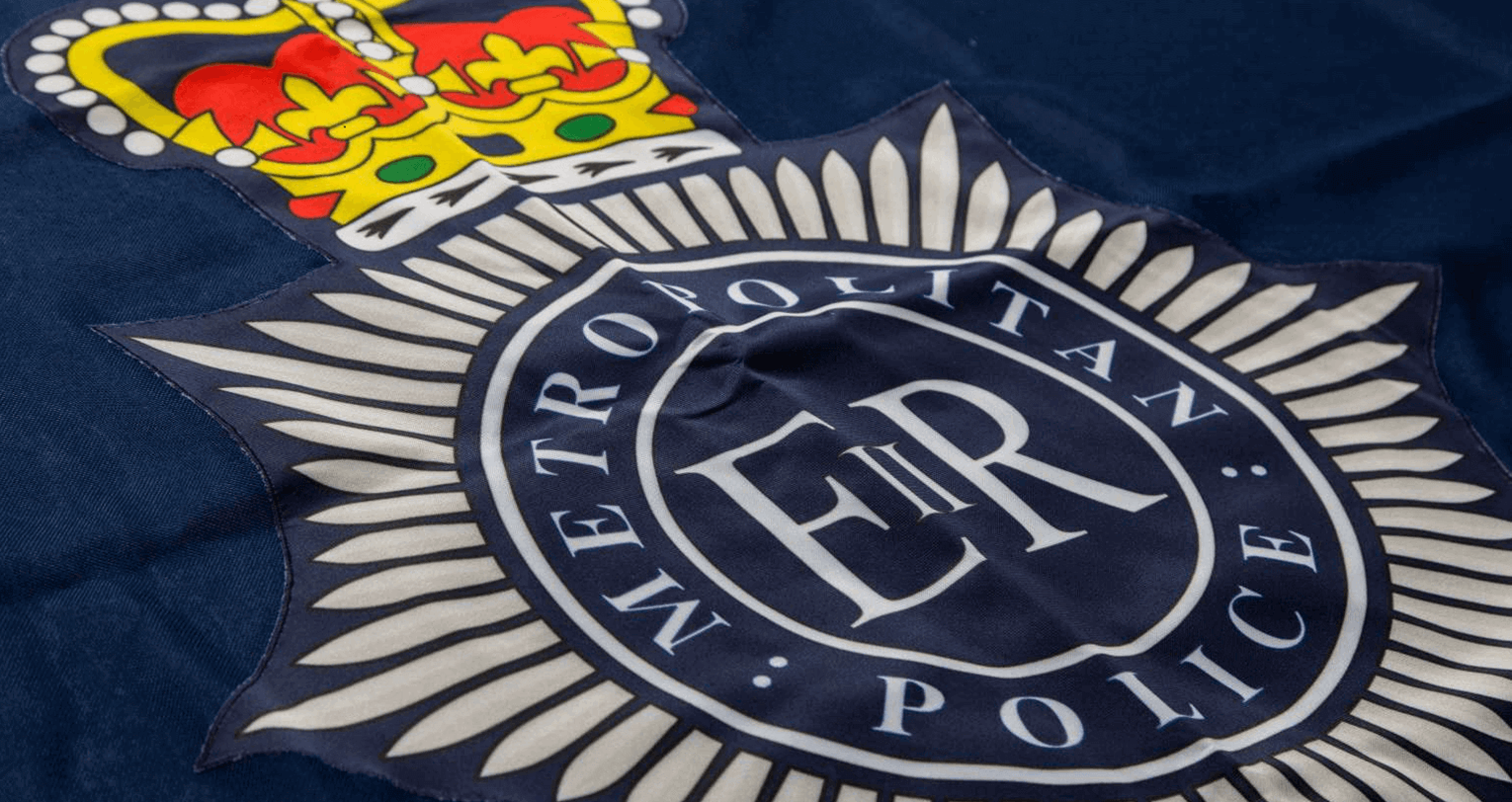 How We Make An Applique Flag
Why choose a Custom Hand Sewn Flags?
We've been making custom flags for more than a century, developing a wealth of knowledge experience in both the design and manufacturing of flags. Here's a sample of the reasons why a hand sewn flag offers an unrivalled product;
Flag Size - when we say custom, we mean custom - this means we will work with you to ensure your flag is the perfect fit for your flagpole, or alternative means of flying your flag,
Aesthetics - With so many different methods to make your flag, our experts will work with you to find the perfect solution to your requirements. Whether your an international high street brand, or local sports team, we're sure to create you a stunning custom flag.
Great Value - Designing and creating your very own bespoke flag is perfect for one off order small quantity orders. Moreover, all our flags are made with carefully selected materials and finished with extra care to achieve maximum durability as well as style.
Quality - custom hand sewn flags are made to highest of quality, from start to finish your flag is expertly crafted to create the perfect impression on your customers.
Let's Start Creating Your Custom Hand Sewn Flag
Want to learn more about how we can create the perfect custom hand sewn for you? Start a discussion with our team today to begin your design process and get a full quotation.