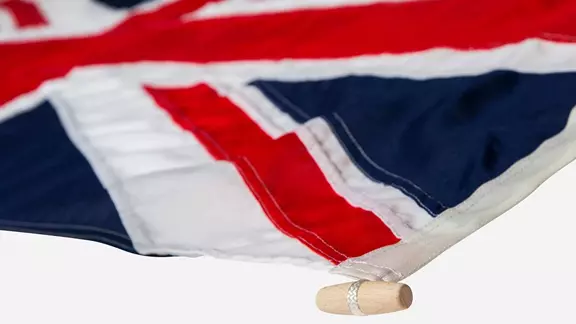 Applique or 'Hand Sewn' is the original and most durable way of making a flag. If you are looking for a high-quality piece, with excellent levels of detail and a professional and prestigious finish, an applique flag is the flag for you.
Making an Applique Flag
The process starts with a background of heavy grade woven polyester. This sturdy fabric forms the base of the applique flag and is suitable to be carried, hung, or installed in a range of places. The rest of the flag design is lovingly drawn onto the base, then each element is sewn by hand. The flag is put together like a mosaic by sewing different shapes and colours to create the finished artwork.
Applique flags are the ideal choice for small quantities or one-off pieces. They are suitable for a vast array of users and guarantee great value and a fantastic look and feel.
Applique flags are often used by:
Cathedrals, Churches, and places of worship
Tourist attractions including Castles, Museums, and Heritage Centres
Sports Clubs, Societies, and Community Organisations.
Take a look at this superb video that showcases the process of creating an applique corporate flag. This traditional way of manufacturing a flag created a stunning piece for the Metropolitan Police Service and highlighted the excellent quality and the hand sewing skills of our team.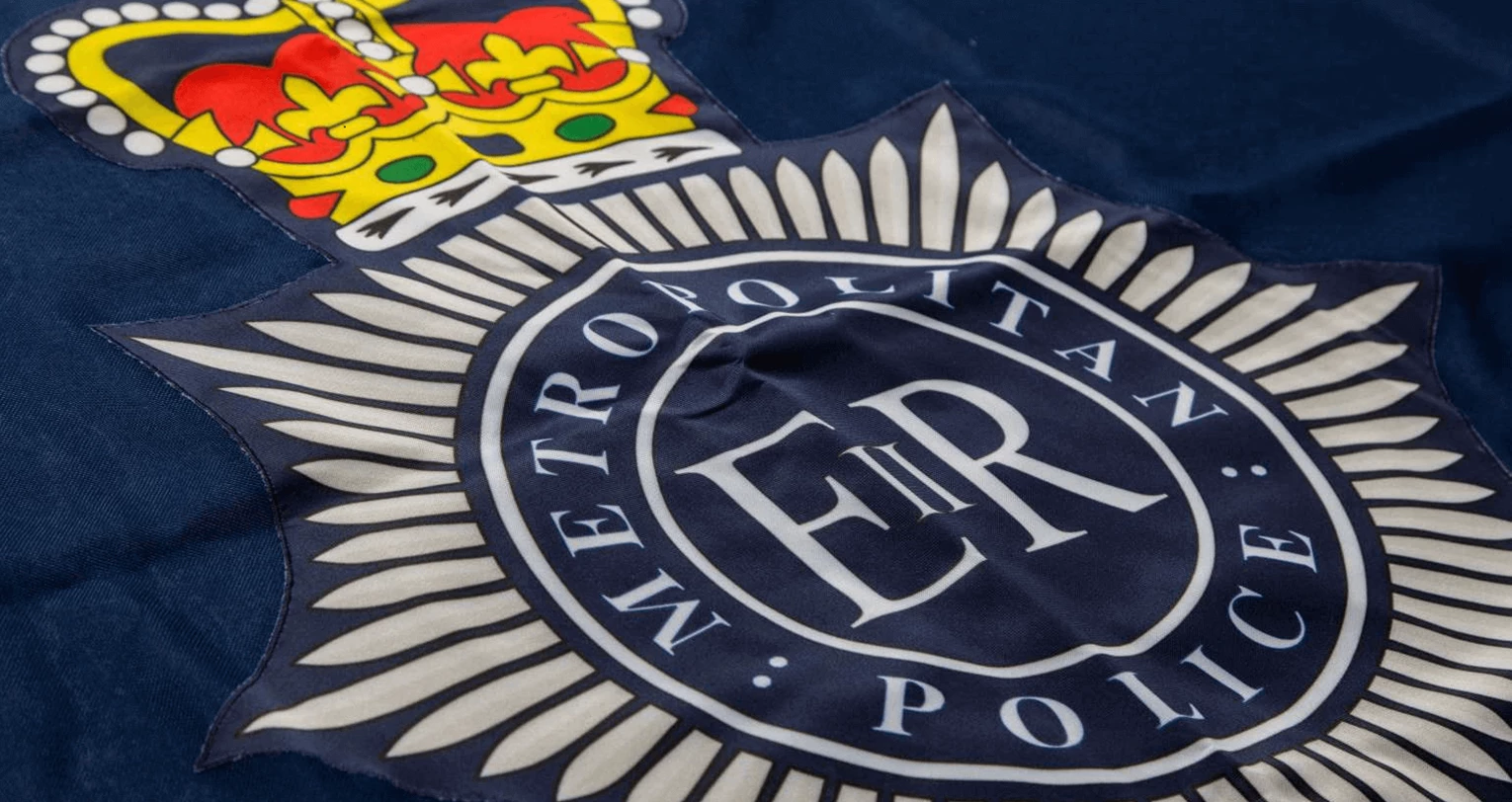 How We Make An Applique Flag